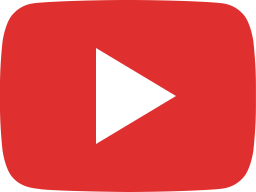 Join Sketching, Drawing and Painting Classes at Shanky Stuio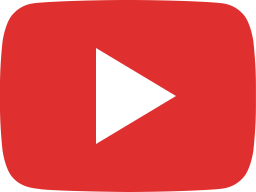 Free Visual Art Class at Shanky Studio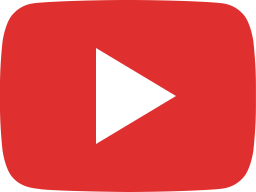 Online Visual Art Classes for USA, Canada, UK, Dubai, Singapore & Australia,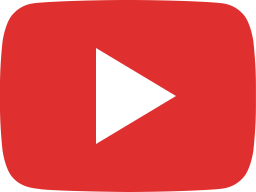 Professional Online and Offline Drawing and Painting Classes at Shanky Studio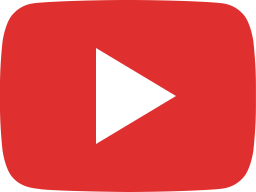 The Best Visual Art Education at Shanky Studio, Chandigarh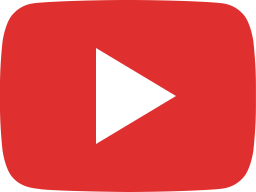 Learn Sketching, Drawing and Painting like a pro, at Shanky Studio!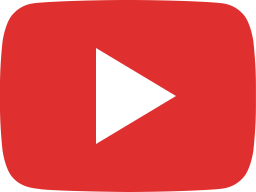 Visual Art & Kids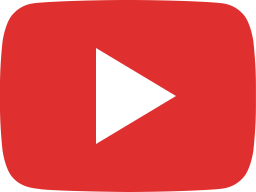 Online & Offline Sketching, Drawing, and Painting Classes, at Chandigarh, India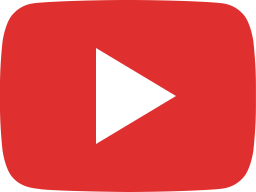 Join one-to-one personalized visual art classes, for adults and kids, at Shanky Studio.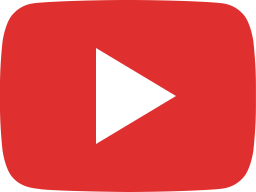 Free Reference Pics for the Artist at www.ShankyStudio.com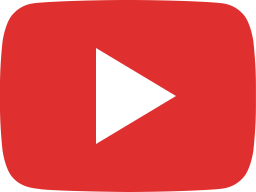 Learn to sketch, draw, paint, like a pro!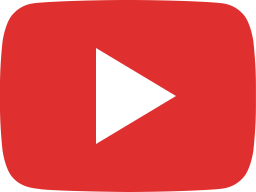 Principles of Design and Composition www.ShankyStudio.com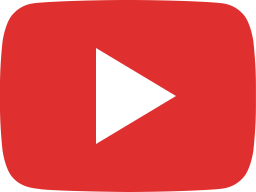 Learn to sketch, draw and paints at www.ShankyStudio.com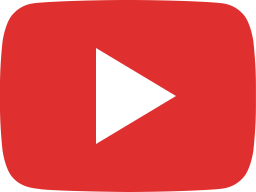 Learn to sketch, draw and paints at www.ShankyStudio.com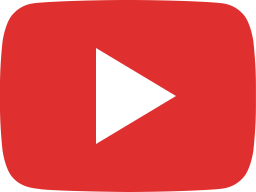 Learn to sketch, draw and paints at www.ShankyStudio.com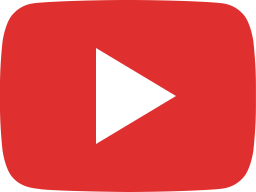 Learn to sketch, draw and paints at www.ShankyStudio.com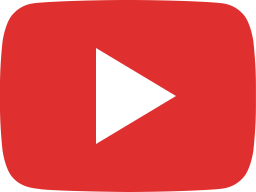 Learn to sketch, draw, and paints at www.ShankyStudio.com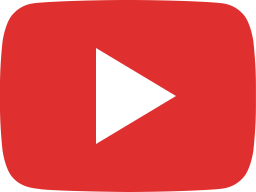 Creative Karma, Visual Art Exhibition, December 2021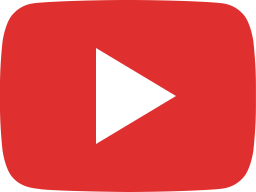 Creative Karma, Visual Art Exhibition, December 2021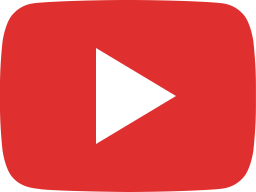 Creative Karma, Visual Art Exhibition, Dec 2021