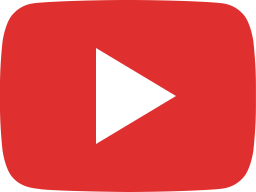 My free art workshop at Nexus Elante Mall, Chandigarh.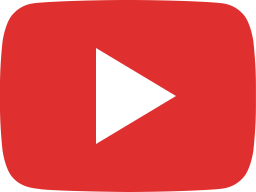 Learn to draw & shade the front-facing human face, from memory, without relying on reference picture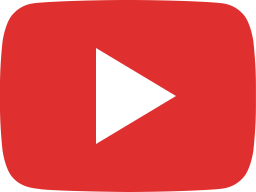 Learn Oil Painting, Acrylic Painting, and Watercolor Painting at Shanky Studio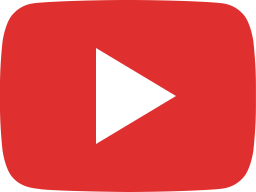 Learn to sketch, draw and paint at Shanky Studio www.ShankyStudio.com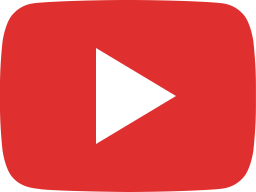 Happy Shivratri from www.ShankyStudio.com & eSolutionSpace.com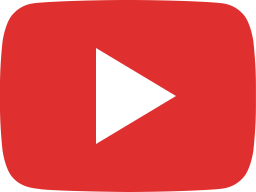 Learn Fundamentals of Visual Art at Shanky Studio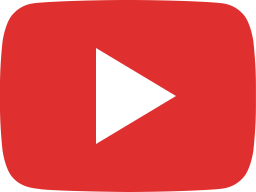 Learn to draw and paint at www.shankystudio.com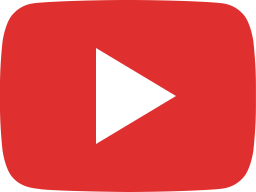 Do What You Love! Let's Explore, Create & Enjoy Visual Art Together, and Celebrate Life!!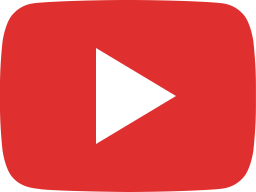 Learn to draw portraits from memory and imagination 🙂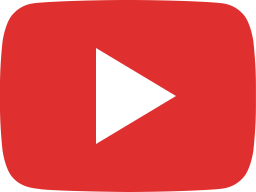 Visual Art Exhibition Curation Services by www.ShankyStudio.com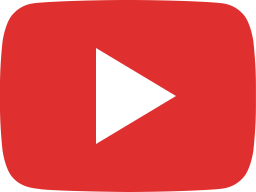 Nexus Elante Mall Visual Art Exhibition and Visual Art Classes for Tricity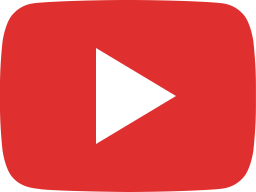 Fun with watercolors and digital animation at www.ShankyStudio.com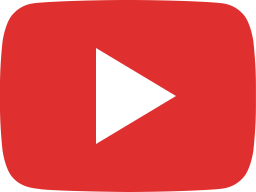 Have fun with watercolors at www.ShankyStudio.com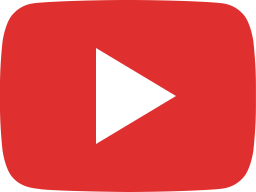 Learn oil painting on a one-to-one basis at www.ShankyStudio.com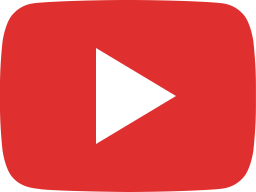 Learn Visual Art, Sketching, Drawing, & Painting at www.ShankyStudio.com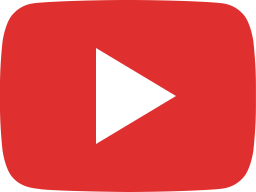 Creative Karma's Visual Art Exhibition at Punjab Kala Bhavan, Chandigarh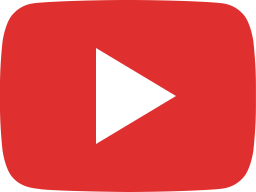 Concept Behind Samadhi / Meditation Painting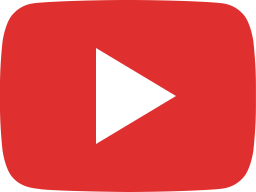 Shanky Studio, A Visual Art Service Provider at www.ShankyStudio.com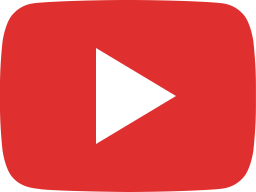 Join personalized sketching, drawing & painting classes, for adults and kids, at Shanky Studio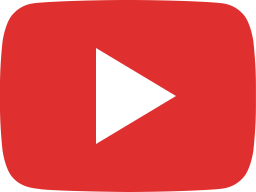 Learn Watercolor Painting, Oil Color Painting & Acrylic Color Painting Techniques